Brian Paylago
*UNDER CONSTRUCTION*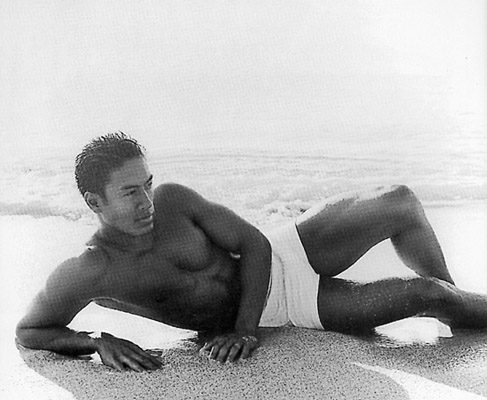 Name: Brian Paylago Bliss Models
Comments: Woo hoo hoo check this S.A.M. out. Hubba Hubba. I found out about him through A Magazine.

Miss one issue of A Mag, the one with Ann Curry on the cover and there were pics of Brian on there. 8'( Someone want to donate their issue to me?

---
Albert Lee | Richard Lee | Kevin Louie | Brian Paylago | Allan Wu